Who Is The Best SEO Company in Kelowna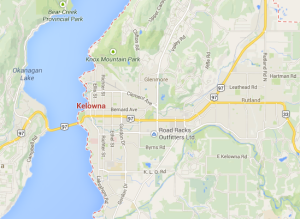 You've searched and searched for honest and un-biased reviews of SEO Kelowna companies.
But you can't seem to find any websites answering that question.
Well, we hope to do that for you.
If you do a search for "SEO Kelowna" this will give you a good idea of who the best are. We believe that if a company is providing a service, they better be good at providing that service for themselves.
With that said, these companies are good at what they do:
Purple Pig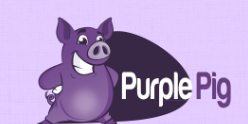 Spincaster

WeNo SEO
These companies are great, no doubt about it. If you search for Kelowna SEO, you will see these companies appear in the top three search results.
What about us?

But at Meaningful Marketing, we believe that SEO is more than just rankings. It's about getting targeted traffic to your website.

Case in point, this particular blog post you've landed on. In 2014 and beyond SEO is all about content marketing and getting your website content in front of targeted searches. We have many great content marketing strategies for all businesses.

But you did search and wanted to find out who the best SEO company was in Kelowna and landed on this page. If it's reviews you are looking for, please visit our Google + page for reviews.

If it's a SEO Kelowna companies track record you are after, you can view our current clients rankings. We are fully transparent in the kind of proven results we deliver. None of the other SEO Kelowna companies let you see their clients results. But we do. We're not trying to hide anything.

Learn more about our SEO process, our packages and pricing and please visit our blog for some better understanding on how SEO works. Once you have a better understanding about our service, please contact us below using the form.

We look forward to helping improve your local search rankings in Kelowna.

[contact-form-7 404 "Not Found"]