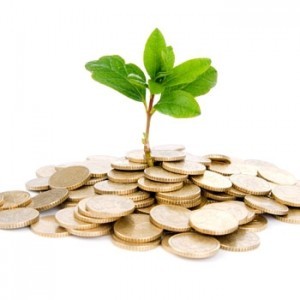 Before I begin I want to be clear on one thing. SEO is an investment.
It will bring your business more sales.
You have to spend a little to make a lot.
I also want to be clear that this post is for anyone anywhere looking into pricing for search marketing. We welcome clients from all over the planet not just Victoria.
So yesterday I got a phone call from someone asking how much our SEO Victoria BC service costs. It's a question I get asked a lot. But it's hard to answer right away.
So many things factor into our costs. It's tough to do over the phone without seeing your website, your competitors and what the search rankings look like right now for your desired search terms.
A few of our current clients have told me about our competitors. During phone calls our competitors beat around the bush when it comes to costs.
I've found other companies aren't very transparent. Our goal is to be fully transparent with the blog post.
So here is what factors into our costs and pricing structure.
1 – Your website
I had a call from the owner of EZLeadCapture.com. He was telling me a competitor of ours wanted $1000 just to do a website audit of his site.
Yes taking a look at your current websites optimization and determining how much on site work is needed factors into our costs. But we do this free during our research when creating a strategy and proposal for you.
We then come up with a cost to better optimize your website for the search engines and searchers.
2 – Your current rankings
We then go to the search engines to see how visible your website is when it comes to relevant searches for your product or service.
3 – Your competition
If your search results are lacking, which is usually the case when contacting the best SEO company in Victoria BC, we then find out what your competition is doing to out rank you. So we go through their website to do an audit.
Then we find out what websites are linking back to them through a couple of software products we own. This is known as linking building/backlinking. We call it the human growth harmone of search engine optimization. This helps us figure out how much time it will take to outrank them.
These are the factors that determine how much our service costs. So it's hard to have a standard costs as these three factors will vary from business to business.
Why?
There are hundreds of realtors in Victoria and only about a 20 used car dealers.